The suspension system on the Z is pretty good, but it can certainly be improved upon. At around 70,000 miles, it was time to do some replacements. And I took the opportunity to lower the ride 0.8". Unfortunately, this also requires several other adjustments - adjustable tension rods, a camber correction kit. I also needed to replace the shocks, but opted for stock replacements instead of the popular KYBs. I did this to keep the in-cockpit adjustability feature that is standard on the Z.

Above - Stock shocks in Nissan packaging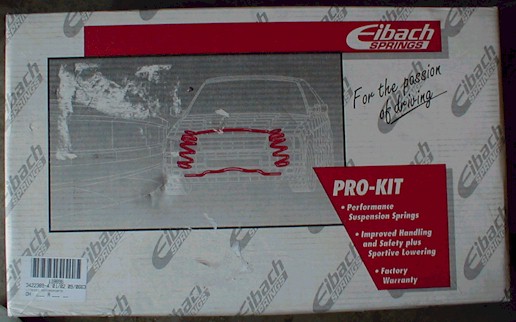 Above - Box the lowering springs came in; Below - The springs inside the box
Above - A view of a disassembles stock upper shock mount. Notice the rather lame seal in red/orange. On the right side are rubber "boots" that fit around the top and bottom of the springs. They were reused; no discernable wear.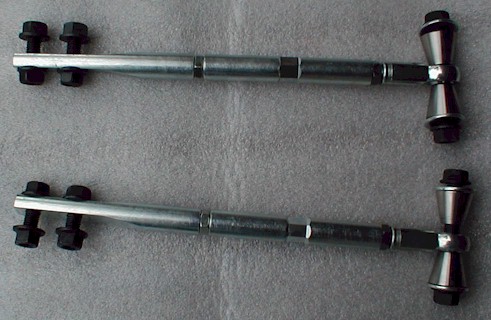 Above - The adjustable tension rods from SGP. They shouldn't rust. I also got the 300 degree camber correction kit installed, but no pictures. This is a great alternative instead of buying the Stillen adjustable A-Arms. I was back within stock specs after installation.
Go to page 2 for more pics (link on the upper-left).